As I have mentioned before, I love attending Bouchercon. Not just because it is fun, although it is, but because it is so inspiring. This time I was put on a panel with other authors I have read, except for the one whose book has just come out. And one of my favorites as well: Laura Joh Rowland. I attended the interview of Harlen Coben by Michael Connolly – two heavy hitters. And the panel on social media. Well, I don't need to continue. The point is that listening to other writers talk, about problems I struggle with – and sometimes they even have solutions – re-energizes me.
And the opening ceremonies with the faux Mardi Gras parade! Words cannot express. I wish I had taken some pictures but I was so caught up in the moment I never thought of it – even for the dragon float.
Holding the conference in New Orleans was wonderful as well. The people are so friendly and the food is great. We also took a few tours. My two favorites: the Whitney Plantation and the Mardi Gras World
I saw the two pretty plantations: Oak Alley and Laura.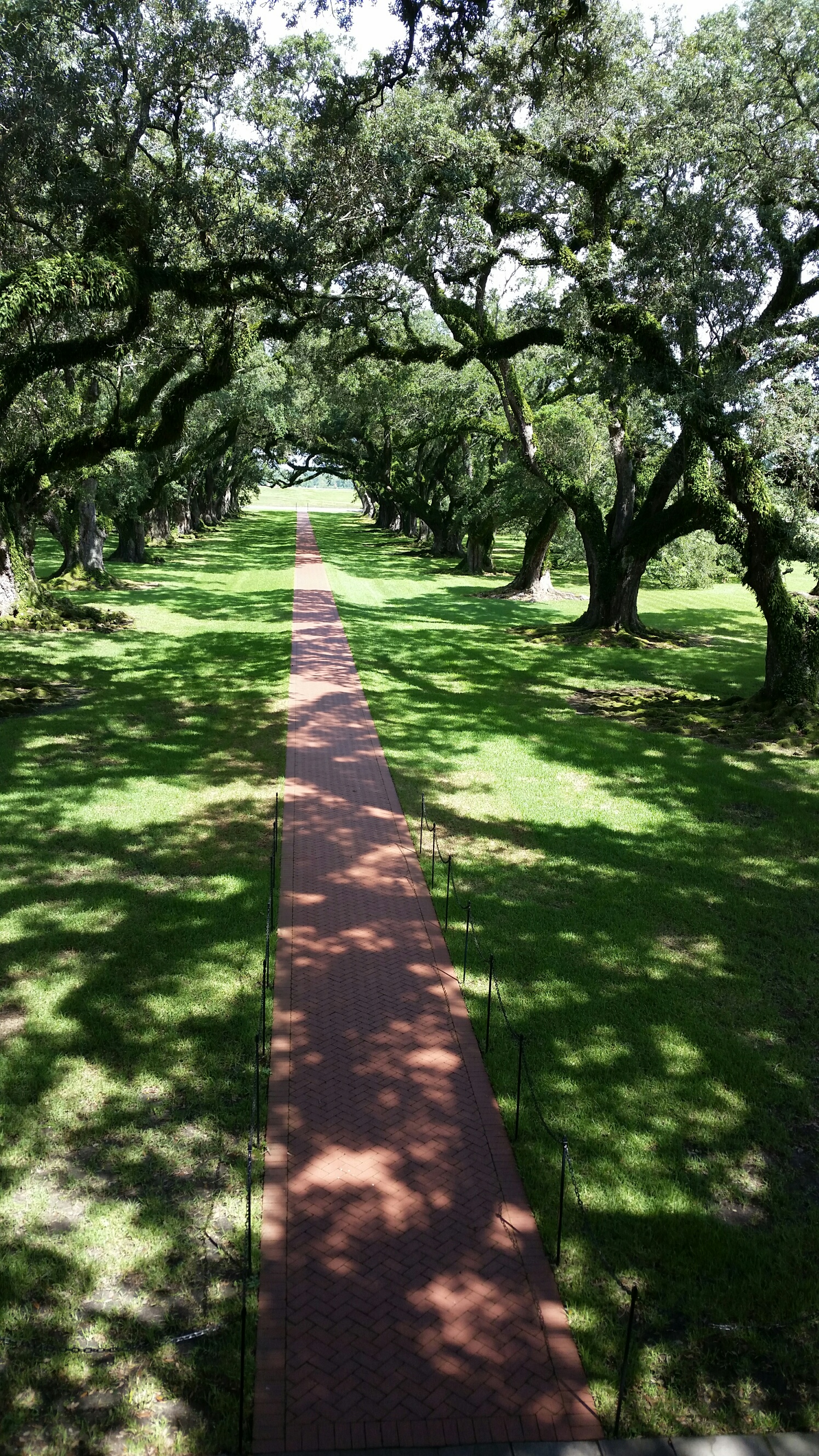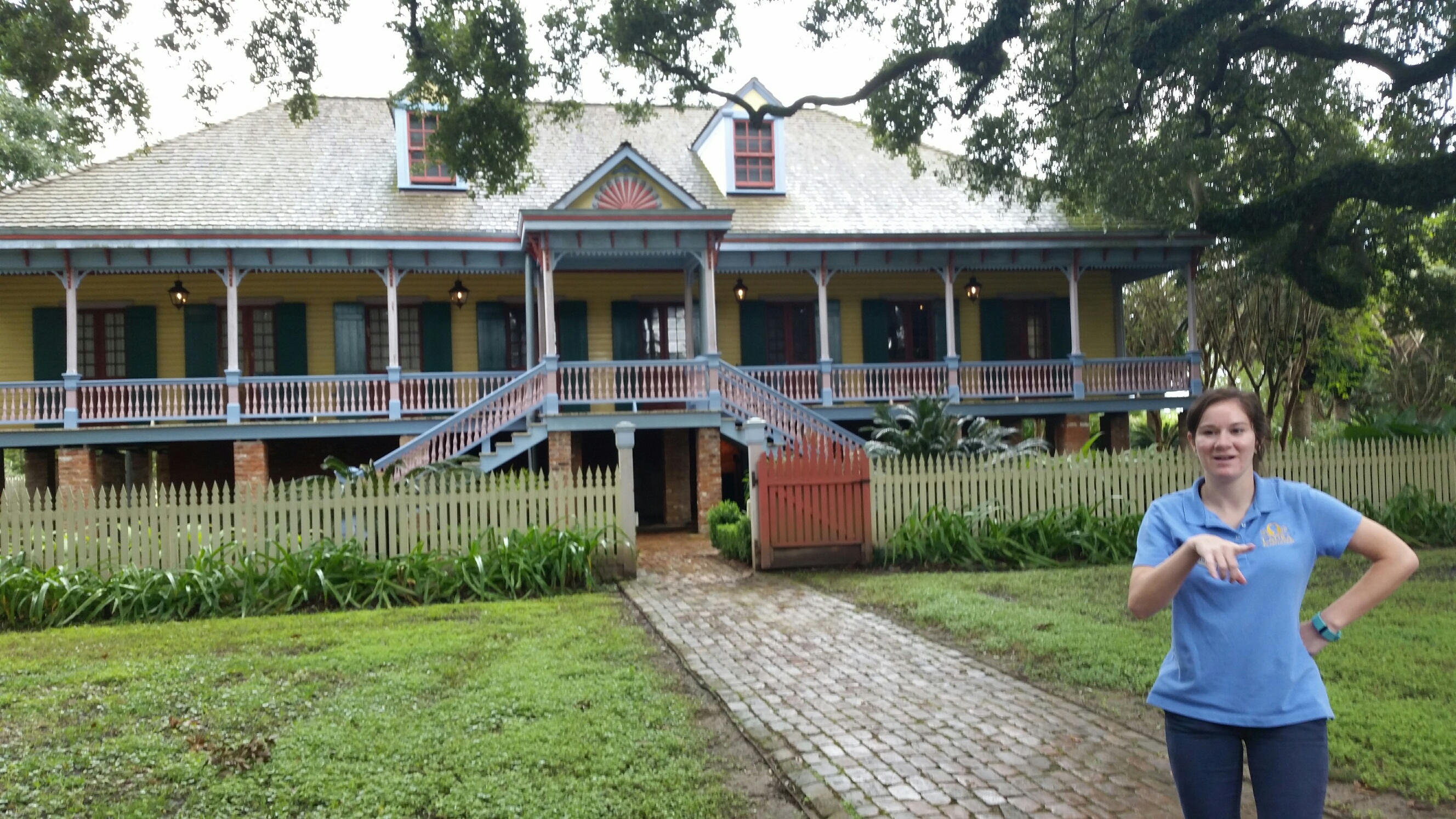 The Whitney Plantation is different; instead of the lives of the wealthy it focuses on the lives of the enslaved who made that affluent life possible.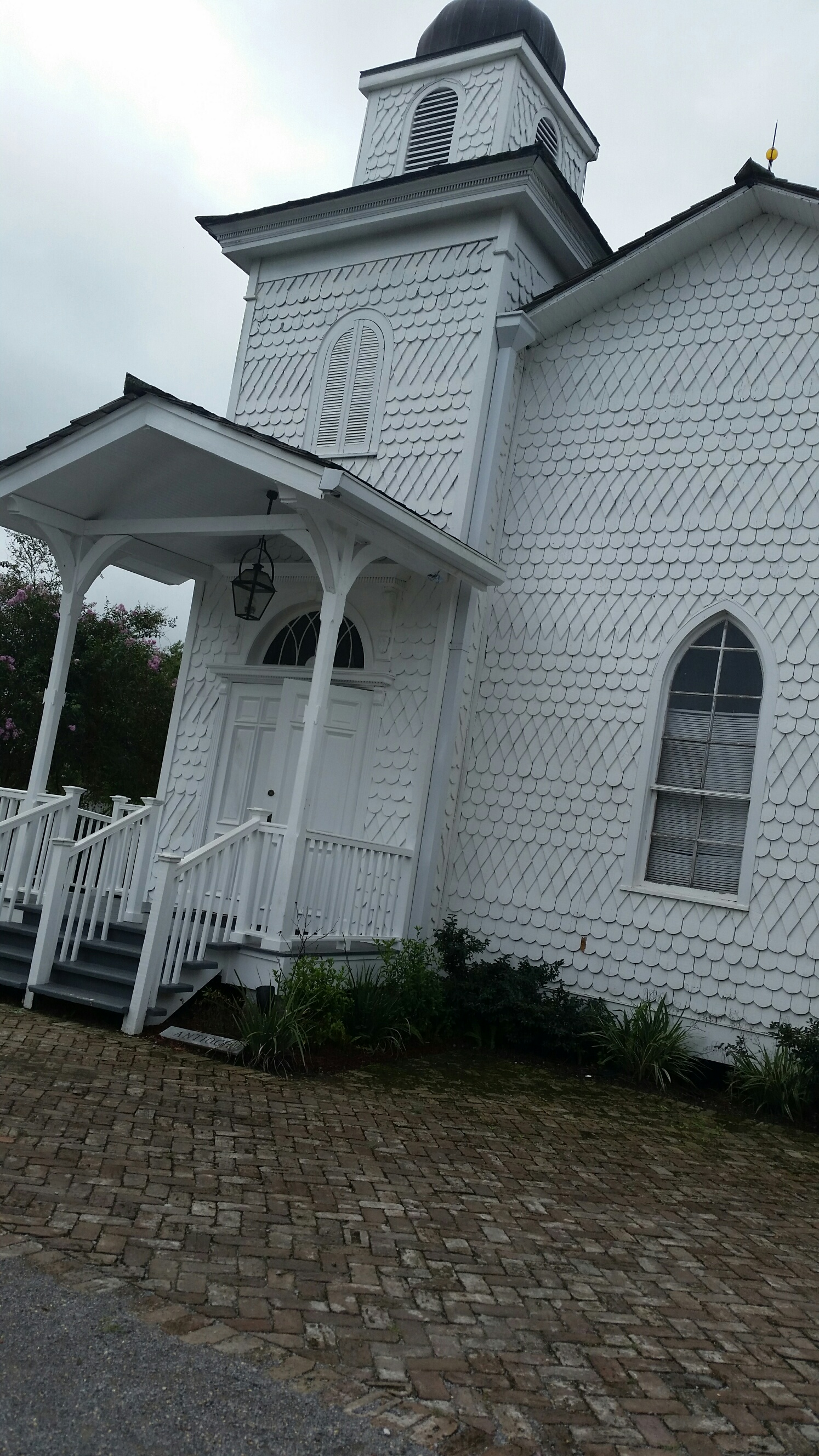 The Antioch Baptist Church; the first African-American church in America.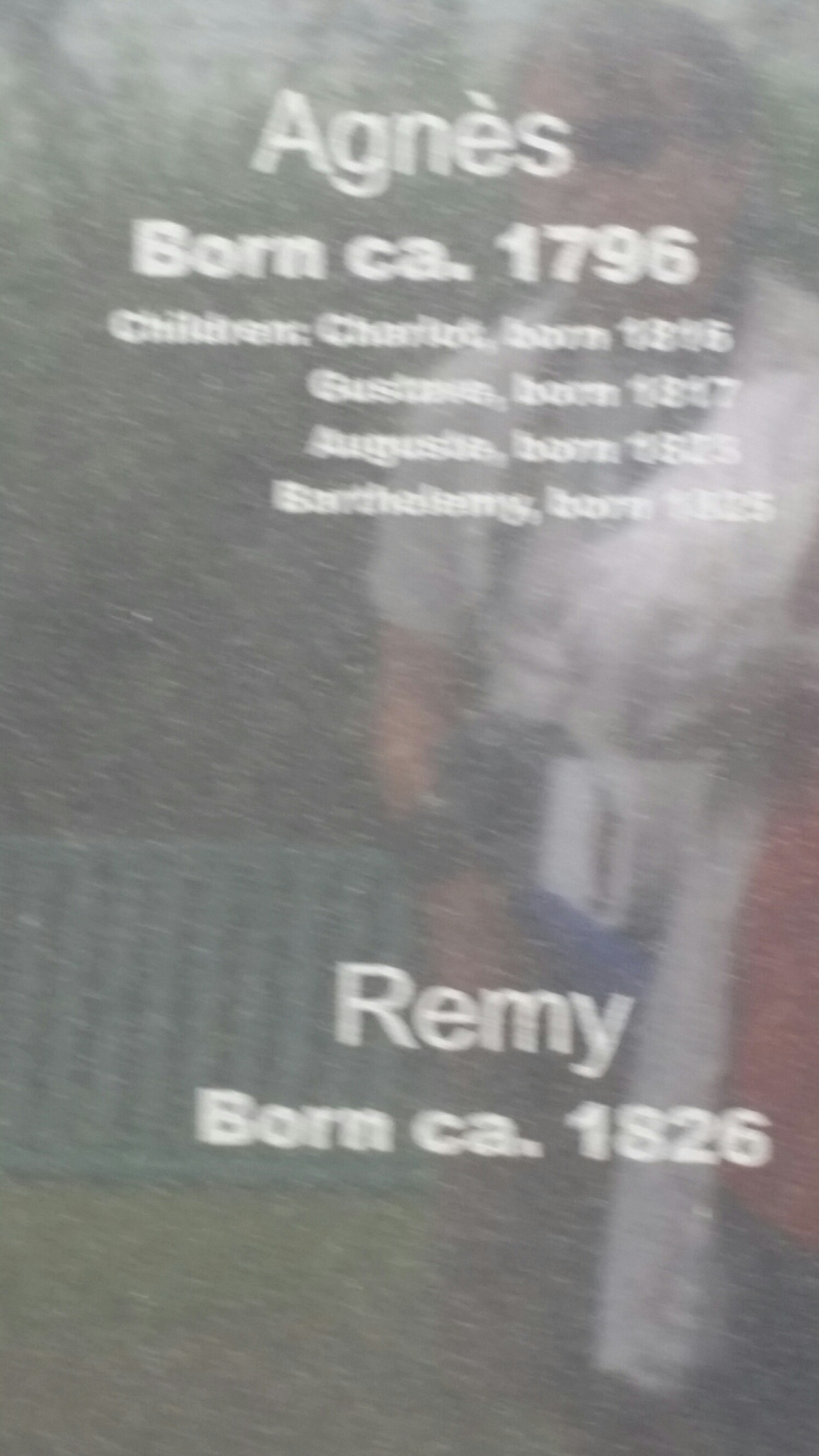 This is detail from the wall listing all the enslaved at Whitney. I did not take many pictures; it was so sad and horrifying.
If you go to New Orleans try to stop by Mardi Gras World.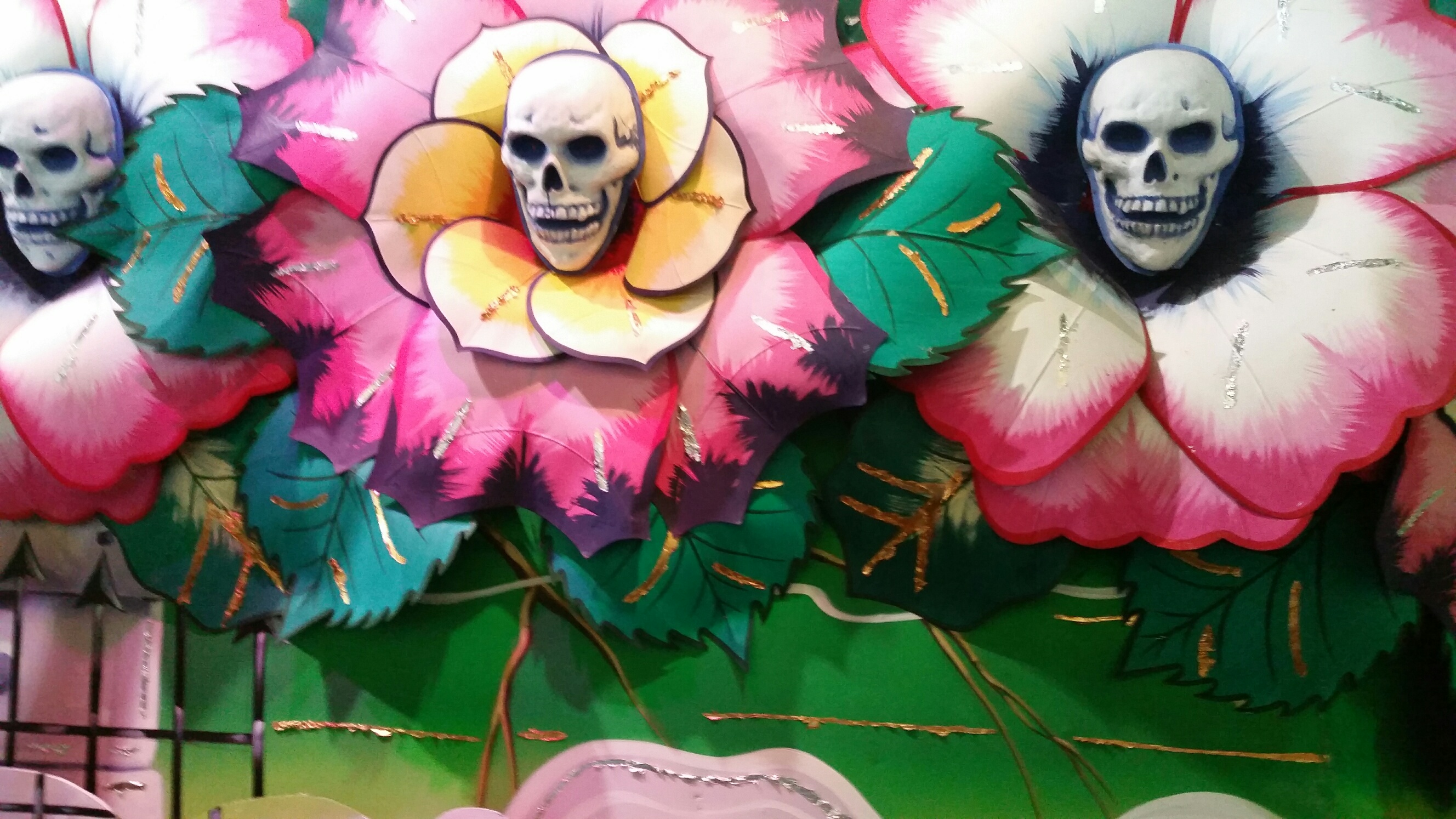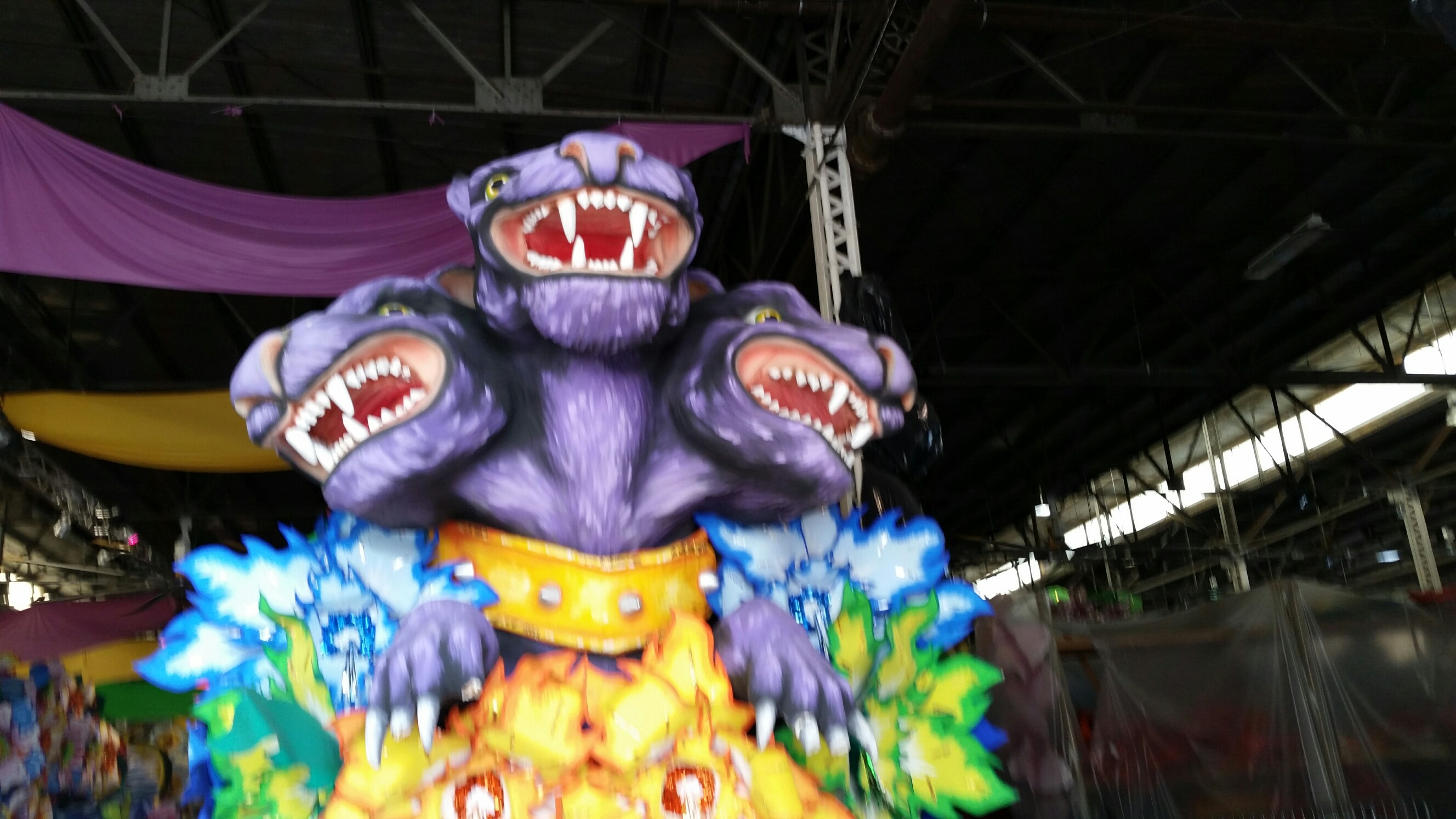 And Fluffy from Harry Potter
Details of the floats. (I thought I would end on a happy note.)