Will Rees takes a weaving trip to Salem, Mass. While there he meets and old friend – and becomes involved in the murder of a wealthy merchant.
All four of his children have secrets Could one of them be the murderer? Or was it one of the other merchants or the black slave?
Or is it one of the smugglers that puts into the port of Salem?
Coming June, 2015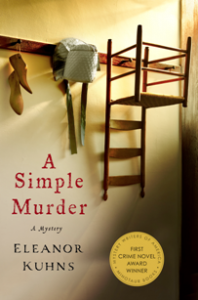 Buy The Book